If you're interested in listing your Westlake home for sale — you're in luck. Experienced Dallas-Fort Worth (DFW) real estate agent Eric Hacker has compiled a comprehensive guide to selling Westlake luxury homes.

From preparing and staging your Westlake home for sale to marketing and negotiation strategies, below is everything you need to know about listing a Westlake home for sale.
Follow these steps to sell your Westlake home
Make a list of your home and neighborhood's best features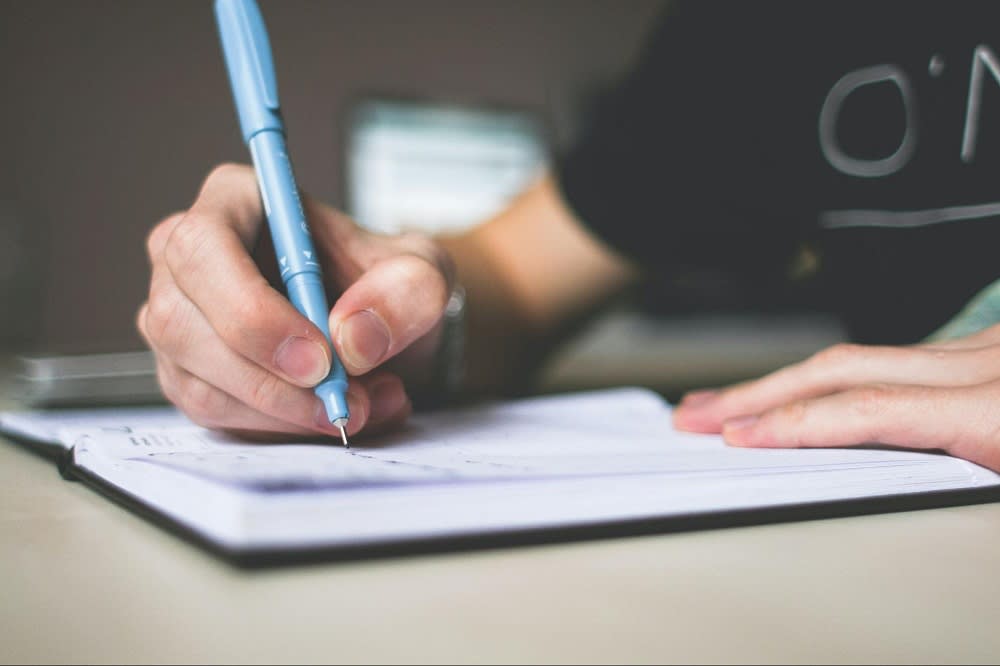 One of the first things you need to do when listing your Westlake real estate for sale is to make a list of its best features. Consider the characteristics you love most about your home and any unique selling points about the property. Write all of these down, so you can reference them later when marketing your home to potential buyers.

You should also take some time to think about your neighborhood's best features. Westlake is a great place to live, and you likely love many things about it. Again, write all of this down, so you can reference them later. Buyers of Westlake homes for sale will be interested in knowing not just about your home but the area where it's located.
Research the Westlake real estate market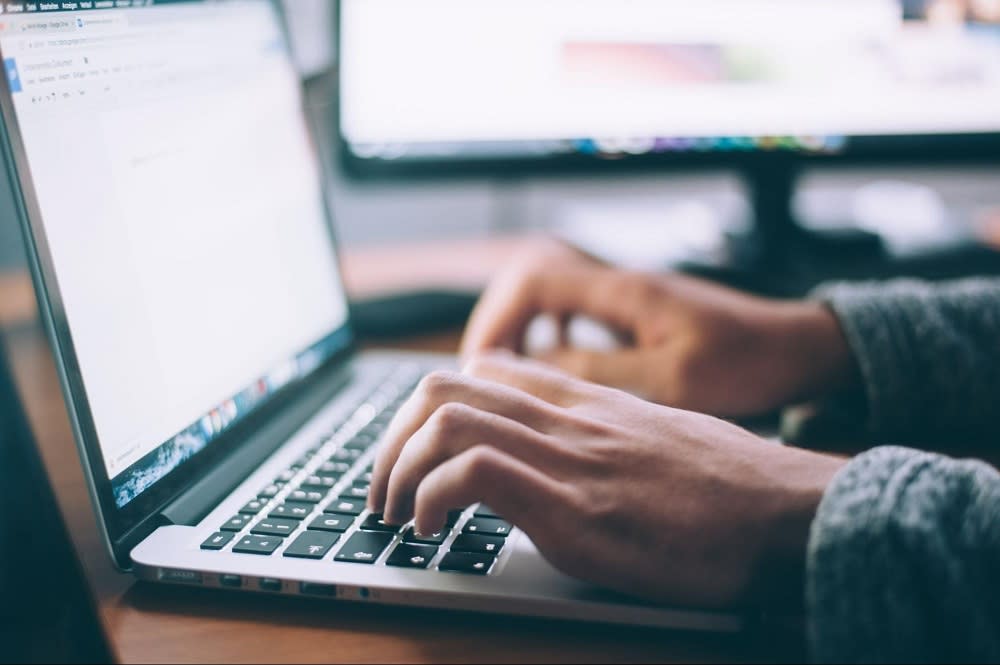 The next step is researching the Westlake real estate market with your realtor. Look at comparable Westlake homes for sale and see what they've sold for. This will help you set a fair but competitive price. While you can look up real estate trends online for the most up-to-date information on comparable sales, you'll want the help of an experienced Westlake realtor.

It's a good idea to find out how long homes in your area spend on the market. This will give you an idea of how much competition you'll be up against when you list your home. The shorter amount of time homes are spending on the market, the more buyers will be willing to negotiate on price. This information will also help you make decisions about when to list your home and how to price it.
Deep clean and declutter your space
Once you've done your research, it's time to begin getting your home ready for sale. First, you need to clean your Westlake home from top to bottom. Take on the cleaning tasks you may not do day-to-day, such as shampooing the carpets, washing the windows, and decluttering every room. You want potential buyers to see your home at its best, so put in the extra effort to make it shine. Of course, your realtor can make a knowledgeable recommendation for a professional deep-cleaning service that will also maintain your Westlake home between showings.
Inspect, repair, renovate

You should make any necessary repairs before listing your property alongside other Westlake luxury homes for sale. Things like fixing a leaky faucet or repairing a hole in the drywall may seem insignificant, but they can make a big difference to potential buyers. You don't want your home to have any obvious problems that could turn buyers away or insinuate a neglected and dysfunctional home.

If you have the time, you may also want to consider making some renovations. Even small things like painting the walls or updating the kitchen can make your home more appealing to buyers. Updated kitchens and bathrooms are always a selling point, but relaxing outdoor spaces are trendy in the current Westlake real estate market. If your Westlake real estate doesn't yet have one, create an outdoor area with seating, tables, and a fire pit or outdoor kitchen.
Stage your Westlake home
According to a
2021 report
from the National Realtor Association, the most important rooms to stage, according to both buyers and sellers, are the living room, kitchen, and primary bedroom. If you don't want to stage every room in the home, focus on these three. The same report noted that staged homes usually generated a 1-5% increase in offer amounts.

Create a cozy and inviting space for the living room with plenty of seating. Arrange the furniture to make the room feel open and spacious. Add some throw pillows and blankets in a variety of textures to make it look even more inviting. The goal when staging is to give the room a designated purpose — create a cozy space for movie nights in the living room and a clean and functional feel in the kitchen.

In the kitchen, clear off all countertops and remove any small appliances you won't need to use until after you move. You want potential buyers to imagine themselves living in the space; thus, they need to be able to see what it would look like without your stylized items.

As for the primary bedroom, create a space that looks and feels like a retreat. You want buyers to imagine themselves relaxing in their own personal sanctuary, so make sure it looks calm and serene. Use soft, inviting colors and add some plush throw blankets, fresh flowers, and scented candles.
Work with experienced Westlake realtor Eric Hacker
If you want to ensure that you sell your Westlake home quickly and for the best possible price, work with experienced Dallas-Fort Worth real estate agent Eric Hacker. When it comes to finding a real estate agent in Westlake, there's no one better than Eric and his team. He's standing by to help you through the entire process — from listing to closing — and can get you the best possible price for your Westlake home for sale.