Buying and selling are part of everyday life, but very few things you can trade in are worth more than a property. Whether you are looking for an investment property or a lifetime home, finding and working with a reliable real estate agent for a big decision.


The agent you choose to work with can make or break your investment. For anyone aspiring to join the Southlake, TX, real estate community, get the best agent to make the process seamless.


The ultimate goal in choosing an agent should be getting someone who communicates well and shares the same goal as you. They don't just buy a house but also prioritize your needs to get the best property possible at an excellent price.


There's no perfect way or magic formula to getting a great agent, though you can follow specific proven steps to improve your chances. In this blog post, we cover various tips buyers can use to choose their preferred agents who can be beneficial during a property search. Stick to the end to find a reliable
Southlake, TX real estate agent
you can work with immediately for A+ results.
What to look for when choosing a real estate agent?
Every great real estate agent has a set of skills to make them a top choice when you want to buy a home using their services. These skills are varied, and you can focus on each skill depending on your needs. At the minimum, look for the following qualities to get the best agent to make your home buying process a breeze.
They have a strong pulse on market trends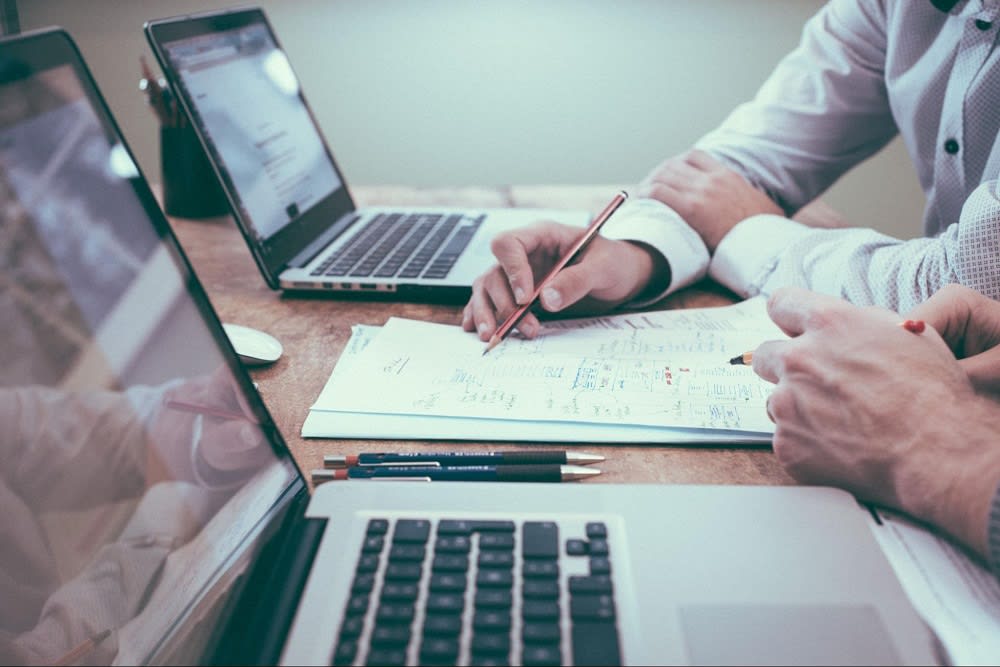 Southlake, TX, real estate keeps changing as
trends in real estate change
. It would be best to get a flexible real estate agent and adjust to the changes. They should be well-versed with modern trends and confidently discuss how you can navigate any changes.
Such agents will have the best advice on the price ranges of homes you can get. It depends on your budget and the average number of days a property can stay on the market in the community where you wish to purchase a home.


In the initial discussion, ask the prospective the number of homeowners they have gotten to the closing table in the past few months. Other savvy agents include this information on their website, so you can check reviews and the number of closings they have completed recently.


Another essential factor to bring up in the initial discussion is the agent's sale-to-list ratio. The ratio compares the home selling price to how much it was listed for. To get the ratio, you divide the sale price by the recent listing price of the same home. A quality real estate agent always ensures their clients get the best deal possible in a low ratio.


One important note is that these ratios depend highly on the housing market. In other markets, it's rare to pay below the price listed for a home. Ensure you understand the market before deciding to use the sale-to-ratio scale as your factor for choosing a real estate agent.
Highly experienced individual with a proven track record
Working with an experienced agent simplifies your buying process and ensures you can navigate any challenges that may come along before the closing. The agent interview process should give you all the information you need to know about their experience and track record.


Buying a new property is a huge transaction worth hundreds of thousands of dollars. There is no chance of making costly mistakes. You can trust an amateur where such huge amounts of money are involved. You want to work with an expert who is not afraid of setting up and reaching a high bar.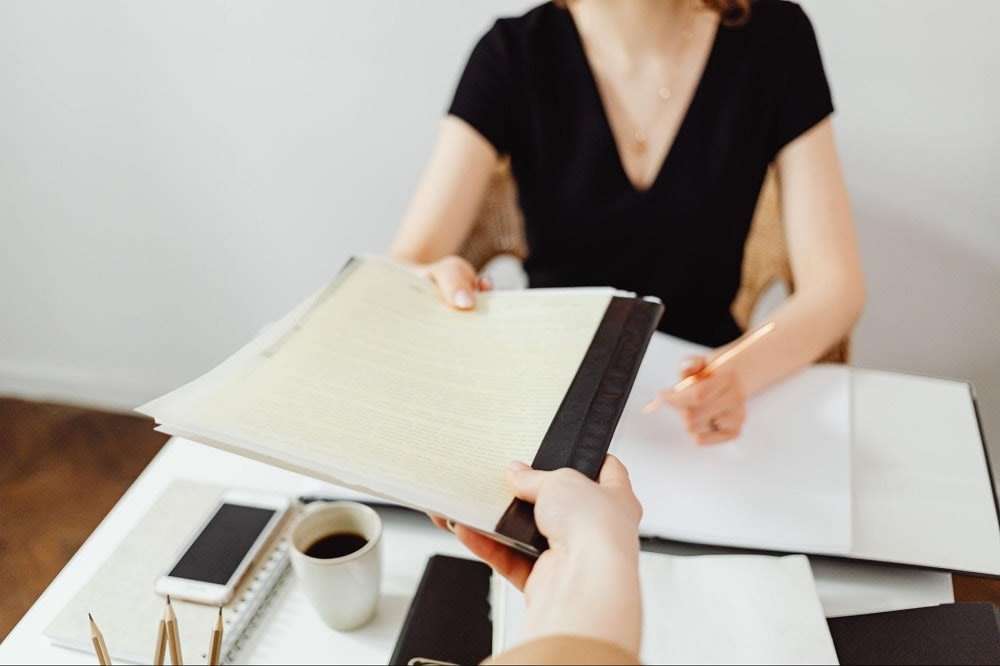 Start by getting the agent's years of experience to top it off. Helping people get properties in complex real estate files is tough and involves negotiations and constant market fluctuations. You want an agent with a ton of experience who will know what to do in any situation. The question remaining is, how much experience is enough? You can look at this in two ways:
Buyers' agent: When looking to buy a home, get a buyers' agent with at least two years of experience and a full-time real estate agent.



Sellers' agent: When you sell a house, work with an agent who has worked full time for over four years. The selling process is often complicated and involves various processes where experience comes in handy.
Years of experience are a major consideration due to the dynamic nature of the real estate market. An agent with over ten years in the industry has closed deals at the best and worst times.


ABR® (Accredited Buyer Representative): These are given to professionals who have completed special training to represent buyers in real estate transactions.

SRES® (Seniors Real Estate Specialist): This is for individuals who have completed training in helping buyers and sellers over the age of 50.

CRS (Certified Residential Specialist): The certificate is an award for the top-performing agents.

ASR® (Accredited Seller Representative): Certificate for a professional who completed special training on helping sellers during a real estate transaction.

Realtor®: This is for all agents who are members of the National Association of Realtors (NAR).
Equally important, you should not use your prospective certifications as the only factor in selecting them. Understand the certificate they have, and if you feel confident, they are qualified enough to help people with your particular needs.
They understand the local real estate market
Apart from experience, it is essential to ensure that your agent has worked with other clients in your area. For people in Southlake, TX, getting a real agent who knows the real estate market in Texas and its environs is better than someone who has never interacted in the area. It does not do you any good if you work with an agent who knows details about real estate in a suburb or town an hour away.


You can determine if an agent has the local expertise by looking at:

How many homes have they closed?
This is where expertise shines. A great agent will have several closed deals in their names in your locality. A seasoned agent with at least 35 homes annually and who has better reviews than 90% of agents in the market is a plus. Such high volumes are sleeping, eating, and breathing real estate. That is who you want in this particular case.


A high-volume agent has access to many available homes or buyers, depending on whether you are buying or selling.

How did they invest in the local community?
An agent with several closed deals will have proven expertise and a track record. You are not looking for anyone who simply rattles off facts. Instead, your typical agent should have personal ties with the local market and understand your particular corner.
They offer excellent customer service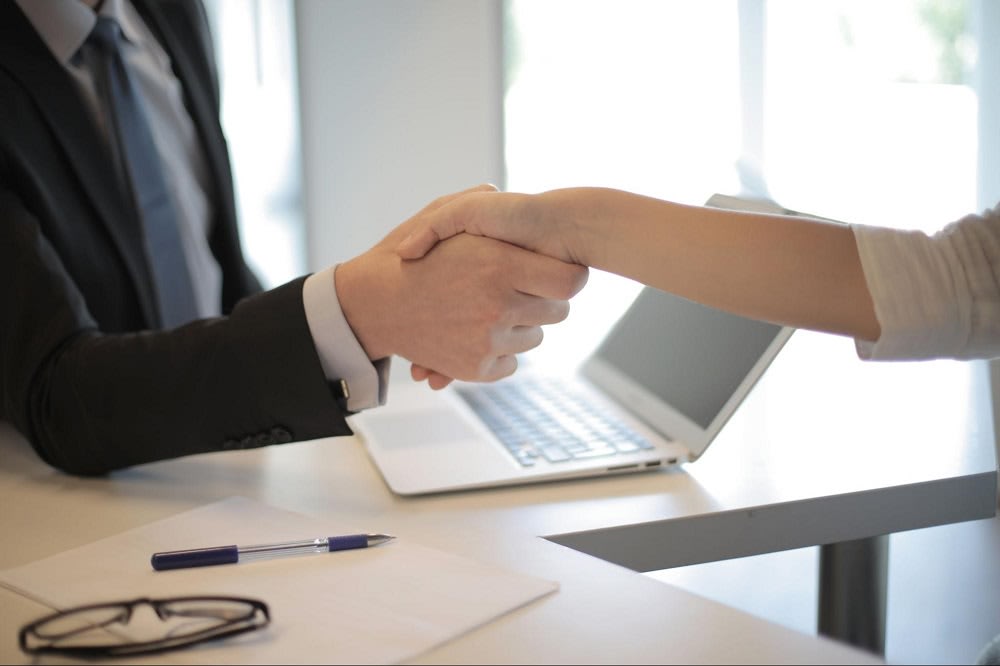 The real estate agent you entrust to help you buy or sell a house would be swift in communication and offer fast turnarounds. There are the most important questions to ask the agent and how they will stay by your side through every step of the process.

How do they communicate with clients?
Communication is key to any successful real estate transaction. An agent who doesn't respond in a reasonable amount of time will cost you several lucrative opportunities that you can't afford to miss.


The agent should be highly responsible and honest to no fault. Being blunt in a friendly way is a plus without giving you false expectations that they can't offer. Work with someone willing to talk and answer all your inquiries during the home purchasing process.

What are the options you get if you feel dissatisfied with the process?
Be aware of agents who offer long contracts that make it easy for them to get off, but you can't. If you have to sign a contract, ask if it's possible to cancel it without penalties if you feel dissatisfied with their services. Be wary of agents who charge termination fees to cover out-of-pocket marketing expenses.

Talk with their past clients and check online reviews
The best way to know your agent's good, bad, and ugly sides is to connect with their past clients. Ask them for their personal experience with the particular agent. You can get the list of former clients from your prospective agent before you decide to work with them.
Find a Southlake, TX real estate expert